Protein Bars Vanilla Almond Flavoured 14 bars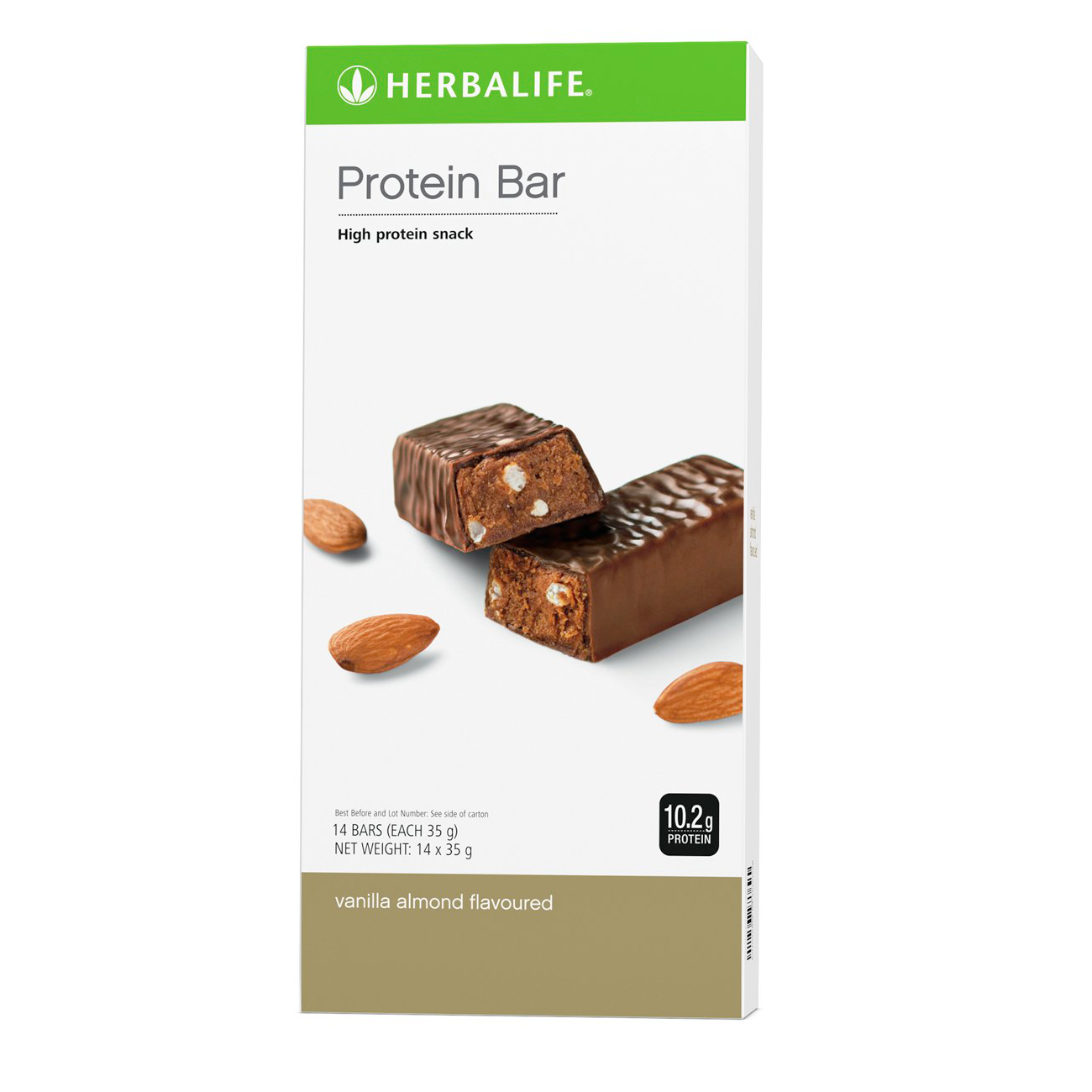 SKU 3968
Product Overview
Delicious high protein snack that may be enjoyed as pre or post workout treat. 
Key Benefits:
Approximately 583 kJ per bar
10 g of protein
15 g of carbohydrates
Available in tasty Chocolate Peanut, Vanilla Almond and Citrus Lemon flavours
Directions for use:
Enjoy one or two bars per day as a protein snack.
Enjoy this product within a balanced and varied diet, as part of a healthy active lifestyle.